Beppe has been playing the didjeridoo for over almost 20 years, and since moving to london in 2002 regularly plays in clubs, festivals, for private functions or corporate events either alone or with his truly unique, tribal-funk 7 piece band "The Talking Trees".
His first cd, "Woodwide", printed in 2004, has sold over 5.000 copies. He has also recorded another cd "Didjeridemo", with his band "The Talking Trees" and some of the most talented Italian Musicians (
Andrea Cutri
,
Patrick Abbate
, among others), and he's currently working on a new one.
Beppe has performed in several events and festivals, including:
Fosters Australia Day (Trafalgar Square - 2005)
Knockengorroch World Music Festival (Scotland - 2005)
Sony launch of Playstation 3 (London - 2007)
New Voices Festival (London - 2010, 2011 and 2013)
BBC Asia News (June 2015)
Tantra Festival UK (Oct 2016), performing at opening and closing ceremony
Devonshire Square's World Cup Festival of Cultures (June 2018)
He also hosts workshops mainly in schools and festivals (children learn how to play the basic sounds, and have fun with the didjeridoos, within minutes..).
To find out more, or to listen to some of his music, please visit
www.beppenieddu.com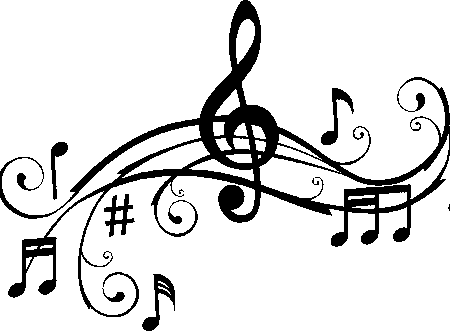 The Didjeridoo is a very spiritual and powerful instrument.
Here are a few tips about my CD and how to make the most of it.
WoodWide has been made in a proper recording studio with the collaboration of a few fellow musicians: a djembe', a drums+didje player, a guitarist and an M.C.
There are 9 songs, plus a short demo that was the first thing I've ever recorded (n.8 - To Begin with), plus a preliminary yoga exercise to n.7 " Spiritual Journey", in three languages:
English (n.11), Italian (n.12), and Spanish (n.13).
I recommend that you try it in the following way:
Program on your CD player track n.11 (or n.12 if you are Italian, or n.13 if you are Spanish) followed by n.7.
Lay down, in a dark room, with the speakers positioned on the floor 30/50cm from you, in such a way that you are surrounded by them.
Close your eyes, let yourself go.
If you wish you can make it last longer by adding track n.9 "Further Journey".
Most of the frequencies of the didjeridoo are very low, so if your amplifier has got "Loudness" or "X-bass", put it on. It's a lot more pleasant if you use a good quality set of speakers, if not a nice pair of headphones will do fine. Enjoy!